7 Yard Dumpster Dirt Only
Space Needed 7.5W x 12L x 2H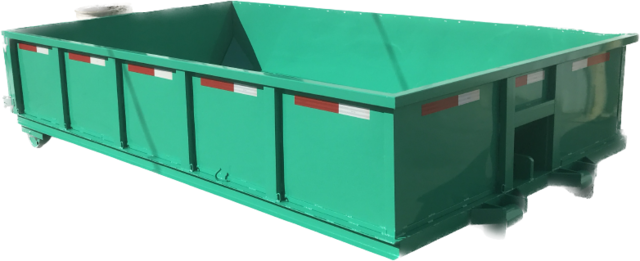 12'L x 7'5"W 2'H
Up to 4 Days
$20 Per Additional Day
Description
7 Cubic Yard Dirt Only Dumpster

Are you a landscaper, or a residental weekend worrior? Removing your old lawn or removing dirt to prepair for install of concrete can be easy with Mini Dumpsters!

Wheel barrel right into the back door of our 7 cubic yard dirt dumpsters. What a SNAP!
It's easy as 1 2 3!
Call our friendly office staff.
We deliver, you fill it up.
We return at the contracted time to pick it up.