CurbSide Pick Up/Load and Go
$200 25 Minutes or Less
Space Needed 7.5W x 12L x 2H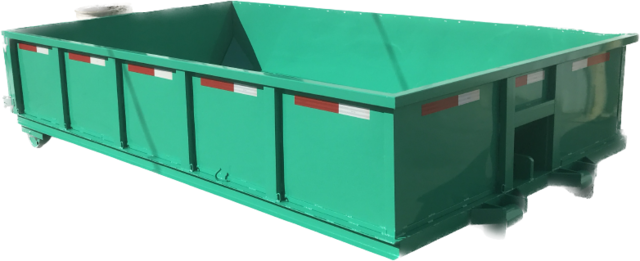 Description
Details

If you have junk that you are ready to get rid of our curbside pickup is a great choice for you! We bring our 7-yard dumpster to you, and you will have 25 minutes to load your trash. After 25 minutes we place the dumpster back on our trailer to haul your trash away.

Our curbside pickup is available to residents in the Fresno & Clovis city limits.

Need More Than 25 MInutes?

If you are cleaning up after a larger project try out our 14-yard dumpster rental. It is great for cleaning after remodeling a bathroom or installing new carpet in your home.

Dumpster Rental For Landscaping

Our 7-yard dumpster rental is great for moving large amounts of dirt, concrete or sod. Its short walls makes cleaning up after a recent landscaping job as easy as can be.

Heavy Duty Projects

You may have a lot of cleaning up to do after a large job that will take more than just manpower. If that is the case for you, then take a look at our bobcat service. Let us do all the heavy lifting for you!