Junk Removal Services
Price varies by the job
Book or Request a quote TODAY!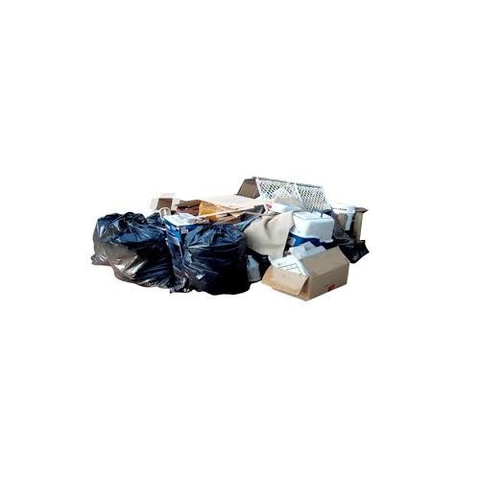 $0.00
TBD
Please call to Order this item

Description
Fresno, Ca. Hauling & Junk Removal Professionals
Mini Dumpsters of Fresno specializes in residential, commercial, and construction junk removal in Fresno, CA, Clovis, Ca. Our large hauling trucks come directly to your home, job site, or commercial property. Our hauling professionals can break down and remove your waste with care and speed. At Mini Dumpsters of Fresno, we take care of the dirty work. Our trash hauling services in Fresno/Clovis are perfect fit for residential and commercial trash haul jobs. Our debris trucks work great for remodeling debris, roofing materials, construction materials, or any other big project. We handle projects of all sizes in the San Joaquin Valley and look forward to helping you with your hauling needs! Book or request a free quote today!